Gel Sterile True Jelly - 10pz
Gel sterile da 1.5ml, in confezione da 10 pezzi.

Spedizione gratuita per ordini superiori a €169,00
Pagamenti sicuri e garantiti
Bonifico / Contrassegno /
Carte di credito / Paypal
True Jelly 10 pcs
sterile gel 1.5ml, in packs of 10 pieces in very practical single-use sachets.
Gel disinfectant to enlarge the skin / the holes. (Stretching Gel)

Great for maximum hygiene during piercing.

Ideal also to be left to the customer.

Special price.
Consegna in 24 ore lavorative dal ricevimento dell'ordine (48 ore per le isole), gli ordini effettuati nei giorni festivi verranno evasi il primo giorno lavorativo successivo. Una volta che il pacco sarà spedito ti manderemo una email ed un sms con un link per tracciare la spedizione dell'ordine. Corrieri adoperati: Bartolini, GLS, TNT o il vostro se possedete un abbonamento. Le spese di spedizione sono a carico del cliente; la merce viene inviata tramite corriere. La spedizione senza contrassegno € 5,90 + iva fino a 3 Kg – € 10,00 + iva oltre i 3 Kg e fino a 8 Kg. La spedizione con modalità di pagamento in contanti alla consegna ha un supplemento di € 5,00 + iva.
ATTENZIONE!
La merce viaggia a rischio e pericolo del committente.
Si consiglia, per spedizioni superiori a € 500,00 di richiedere l'invio della merce con assicurazione (in questo caso, se la merce dovesse essere smarrita o danneggiata dal corriere, quest'ultimo risarcirà l'intero valore della merce, in caso contrario nessuno rimborserà il destinatario) con un costo aggiuntivo del 3,5% sul valore totale del carrello, da richiedere prima di concludere il pagamento al seguente indirizzo: shop@maxsignorello.it.
Max Signorello Tattoo Supply
TUTTO PER IL TUO TATTOO STUDIO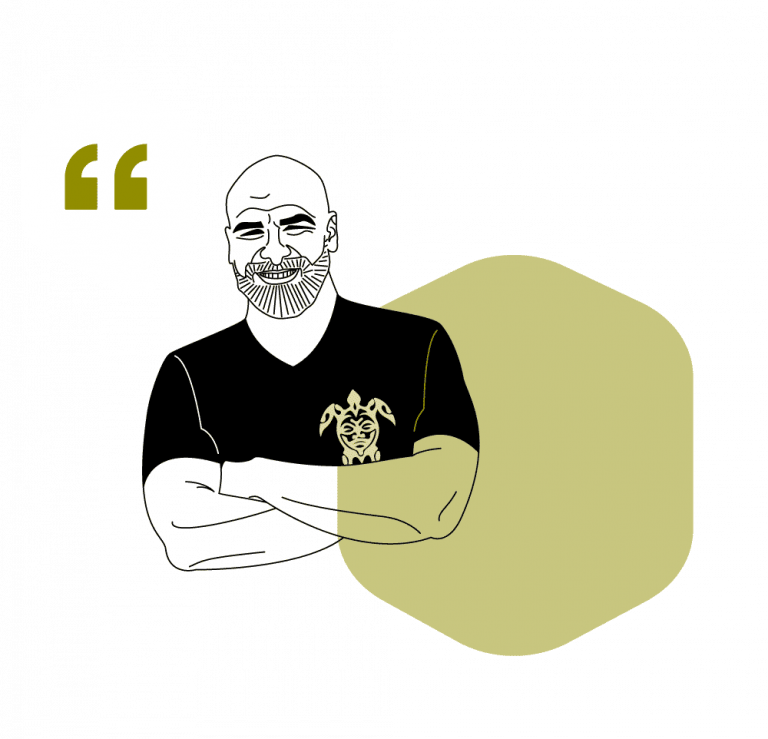 Potrebbe interessarti anche: